Premium Executive Services for Life Science.
Nothing else.
Cardea.
New and experienced at the same time
Cardea is both new and full of experience. The consultants have worked in leading positions in the life science industry for at least 20 years, their expertise is documented and verifiable.
Cardea has its roots in the personal consultancy Comites, but acts completely independently and autonomously. Cardea's service portfolio goes beyond personnel consulting: As a "trusted advisor", we advise and support where the success of life science companies is decided – not only in personnel selection.
Cardea focuses solely on Life Science. No more, no less.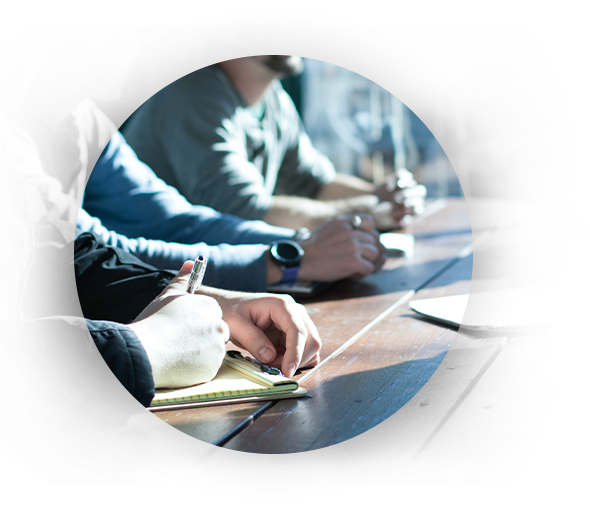 Who we are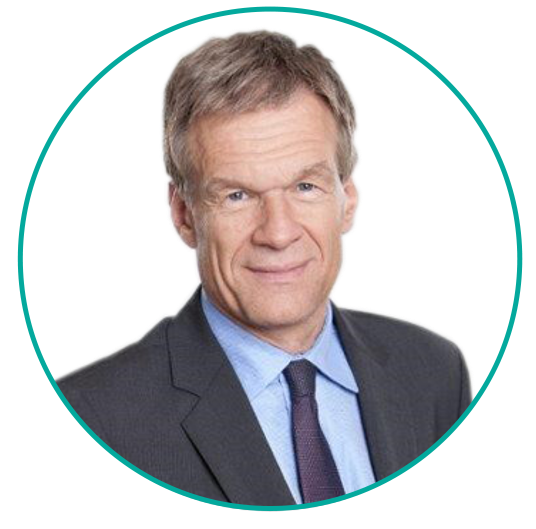 Dr. med. Andreas Föller
Andreas Föller bears a Dr. med. before his name. He is a doctor. And economist. His path led him from the university hospital to consulting. In the meantime he has more than 30 years of experience – first in top management, then in personnel consulting. The stations were Roland Berger & Partner, where he quickly rose from Consultant to Principal, and Heidrick & Struggles. Here, Andreas Föller was Managing Partner Europe before setting up his own personnel consultancy with Comites. This is now followed by the foundation of Cardea. He explains why the time is ripe for Cardea:
"The decade of life sciences lies ahead of us. Executives can shape an era. Expectations and demands are enormous. What is needed, is tailor-made consulting that fits the competence profile of life science executives. And this advice must be provided at eye level. This is what brings success! This is exactly what Cardea wants and delivers."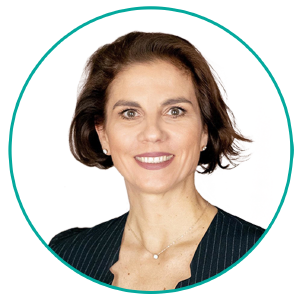 Stephanie Schorp
Diagnostic & Development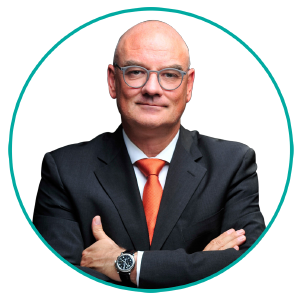 Rainer Mück
Finance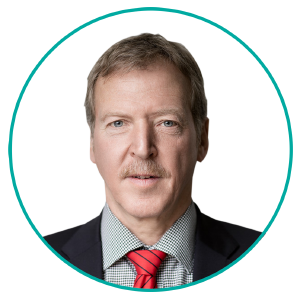 Dr. Christian Wirth
Interim Management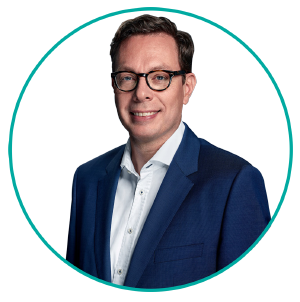 Hermann Hofmann
Governmental Affairs & Communications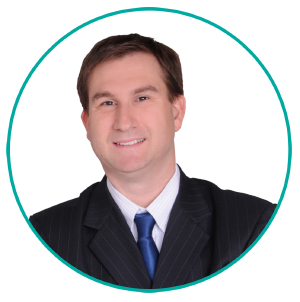 Michael C. Reiserer
Digital Consulting
Cardea is divided in four practice groups – each managed by one partner – and three divisions – pharma & diagnostics, medical technology, IT & services – each led by its own project manager.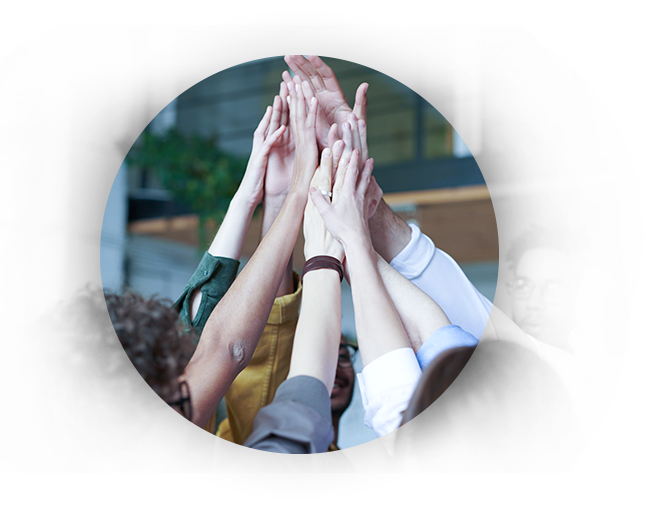 What we do
We want to inspire with our life science competence and justify your trust in every phase.
Externes Recruiting.

Filling executive positions with external candidates – guaranteed fast, custom-fit and exclusive. Cardea finds the candidates that no one else finds. We achieve this through a combination of client-specific personality diagnostics, the use of matching algorithms and the analysis of objective performance indicators of career progression. We are the only top executive headhunter that links his fee to the medium to long-term success of the candidate.

Interim Management.

Interim management offers the possibility to react quickly, flexibly and in line with requirements to changing company and market situations. changing company and market situations. Even for "simple" personnel bottlenecks the temporary filling of a position until the right person is found via executive search is a good idea. Here, too, we will find the candidates from our pool who specifically match the required job profile and our clients

Digital Consulting.

The factor "digitization" creates a quantum leap in innovation based on Big Data and AI. Development of company-specific digitization approaches as part of a long-term business strategy: a digital roadmap in line with the overall strategy. Competence and culture change towards innovative, agile models. The life science industry also needs bridgebuilders for its digitization. We have the unique competence in identifying these bridge builders.

Governmental Affairs & Communications.

Because the coming decade is that of the life sciences, the industry is under special observation: great expectations on the one hand, and a good deal of skepticism on the other. Concerns about financial viability are accompanied by fundamental reservations about new technologies, Big Data & AI. Life science executives must accept this situation and be open to constant dialogue with various stakeholders from politics, media and society. They have to do a lot of persuading! We can help you do this.

Diagnostic & Development.

Through our 30 years of experience in the life science industry, we identify the best and use them correctly. Our Executive Diagnostic procedures offer you reliable, clear statements as to which candidates are the perfect placements for your company.

Finance.

The combination of experience in Business Development and M&A with market knowledge in life science promises focused processes and optimal results. We offer you discussions at eye level about the further development of your company.

Board Services.

Our Board Services are characterized by respectful self-confidence, deep expertise and absolute confidentiality. We are your "trusted advisor".

Investment.

He who says A, must also say B. Each of our partners has deliberately chosen the entrepreneurial path. For us, there are two basic principles of our solutions for the client: Immediate feasibility & measurability of success.
Life Science Executives
are multi-talented.
The coming decade is the decade of life sciences. The executives in this industry will shape an era economically, technologically and socially. The expectations are high, as is the responsibility.
Therefore, Life Science Executives must be multi-talented, must be visionary to recognize and take advantage of the opportunities of Big Data & Artificial Intelligence, realistic in order to ensure the financial viability of the options, sensitive to personnel and cultural issues in order to put together innovative teams to meet the competitive pressure by specializing in recruiting and interim management and they must be open to constant dialogue and exchange with external stakeholders from politics, media and society.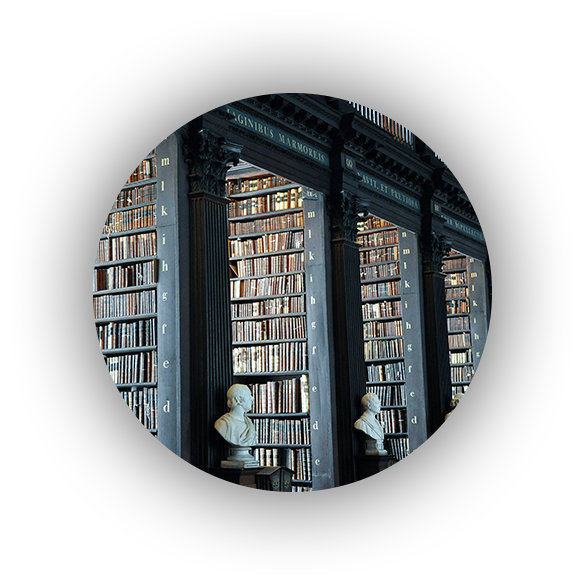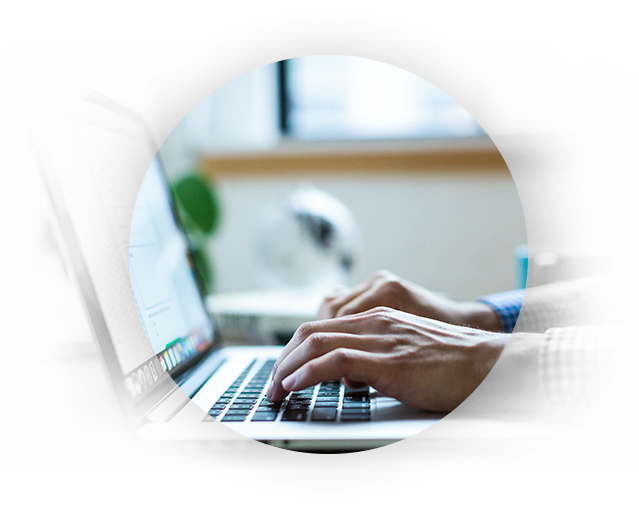 Open what is locked
– with Cardea.
"Open what is locked" – in the words of the poet Ovid, this was the attribute of Cardea, in "ancient Rome" the goddess of thresholds and doors.
"Open what is locked" – this also summarizes the expectations for life science. For a better life, for a longer life, for everyone.
"Open what is locked" – whoever wants to achieve this needs advice, expertise, help, needs Cardea, the new No. 1 in Life Science Leadership Consulting.
Cardea is future from experience, Cardea is success from passion, Cardea is life science.
As an international consulting company, we naturally operate worldwide. For this reason, we are represented on four continents. Personal contact remains the most important prerequisite for long-term successful placements.

Europa

München
Freienbach
Hopfgarten in Tirol

USA

San Diego

Australien & Asia Pacific

Perth
Our office in Unterföhring is our headquarters. From here we organize and coordinate our worldwide activities. We are supported by an international team with extensive knowledge of the respective local market situation.
Address
Münchner Street 113
85774 Unterföhring
Germany
And naturally also online.
You want a new career? Contact us. You can find our Online Future Shaper here, which you can use to easily contact us at any time. We assure you the utmost discretion and will personally take care of your concerns.
For candidates: our Future Shaper
When it's not about life science …
Our parent brand is Comites – Perfect Placements. It offers the complete range of services of an international personnel consultancy including diagnostics and coaching. Comites is active in all industries outside of life science.
Visit website